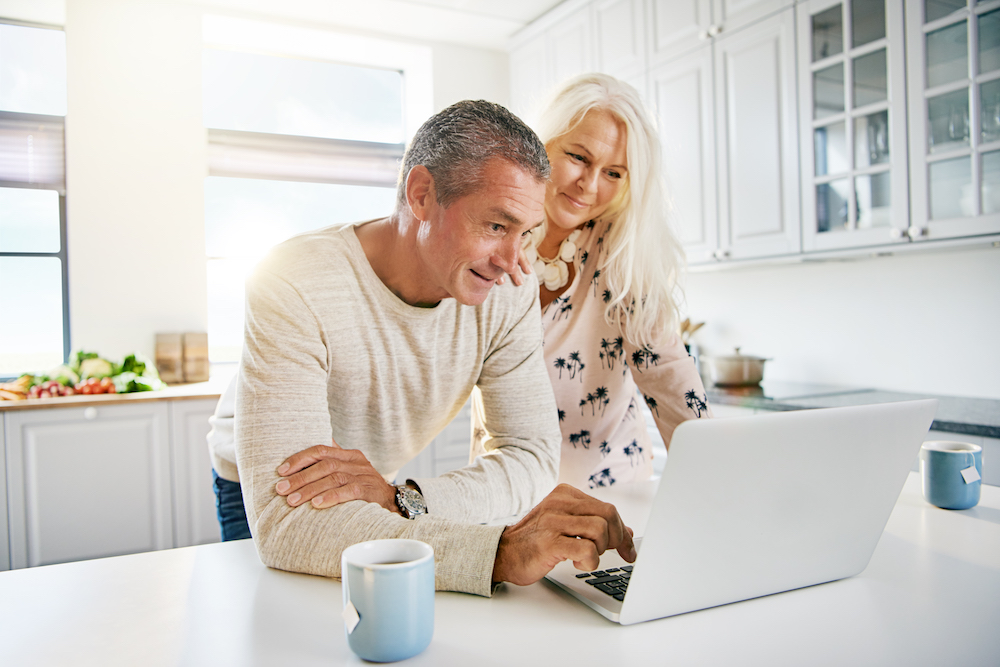 A locked-in retirement account (LIRA) is a retirement savings program where you can deposit all funds acquired from a pension plan. When you leave a job, your accumulated pension fund may be transferred to a LIRA.
What is a LIRA?
The purpose of a LIRA is to provide for accumulation of pension money outside a pension plan.

Withdrawals from a LIRA can be difficult since these are locked in accounts. Unlike a Registered Retirement Savings Plan (RRSP) you are not permitted to use funds from your LIRA for going back to school or as part of a down payment for a home.

With a LIRA plan, you enjoy an income tax deferral on all your investment returns

According to the regulations, you cannot redeem money from your LIRA account under any circumstance unless it's converted to a life income fund (LIF), or any other retirement income plan before 31st December of the year you will turn 71.

LIRA is regulated by pension laws.
To learn more about how we can help, please don' t hesitate to contact us.